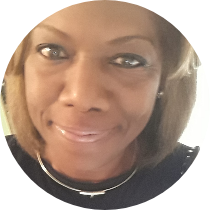 Contact Info
Profession: Real Estate Agent
Name: Monica Morrison
Company: Jordan Properties
City: Charlotte
State: NC
Email: jordanproperties1@gmail.com
Phone Number: 7049754282
Experience
License#: 192611
Specialties: New Construction and Builder Relations, Lakefront and Luxury Homes and a Homebuying Specialist
Average volume closed monthly: 251-500
Areas/Locations served: Charlotte, NC
Biographical information: Trusted Financial and Real Estate Professional committed to providing the Highest and Best Real Estate experience! With more than 20 years combined Banking, Insurance and Real Estate, I have been successful with providing clients with a dedicated and comprehensive approach in purchasing and selling properties. Call, text or email me at Jordan Properties today for a free consultation!